Debate Panel: Energy Transitions in Central and Eastern Europe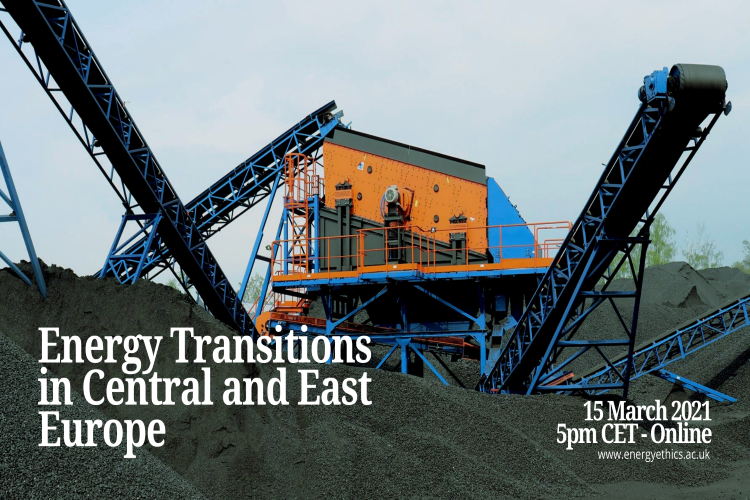 Central and East European nations, heavily dependent on coal, have been very cautious about transition to carbon neutrality. Coal is becoming phased-out, but renewables still need more infrastructure for integration and support. Energy transitions therefore translate into complex political and economic disruptions which often overshadow parallel social changes.
This event aims to identify and address social aspects of the transition to the carbon-free world. Bringing in participants from different areas of expertise the event will be an opportunity for knowledge sharing that can inform efforts to agree coordinated energy transition, at the same recognising its impact on modes of life and human relationships.
More information about this event
Add to calendar
Share this event